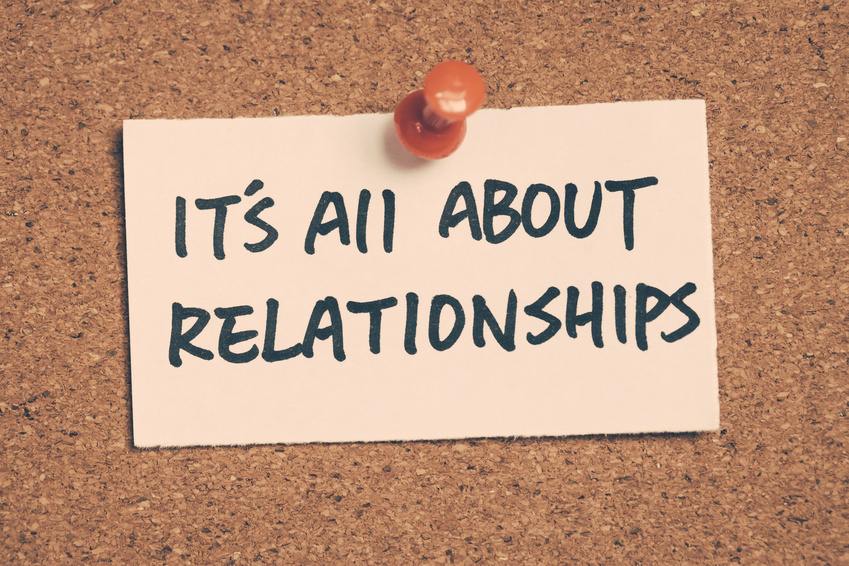 4 Must-Have Tips for Social Media Marketing
Social media, and just about everything "social," takes a generous investment of time and effort. It's so important to understand who you are communicating with and why you are communicating with them. To put it simply — It requires active listening and responding to your audience's needs and wants.
For the local business owner, marketing has become a complicated process. Audiences are fragmented over hundreds of different media outlets, apps, platforms, search engines, social media sites and business listing products, yet technology is constantly evolving the way media is accessed and consumed.
That's why it remains critical for businesses to use the "right" technology to stay competitive. For the local business, instead of being a jack of all trades, doing a few things really WELL may be more productive.
For many, simplifying their marketing strategy may make it possible to take advantage of effective new technologies in manageable, bite-sized pieces.
Here's 4 tips to implement for a successful social media strategy:
1. Focus on a few critical social media channels
There are so many social media networks that are available, and they're constantly changing their algorithms or adding new features. Each network has its own audience, feel, style and way of communicating. You don't need to be across every social media channel to effectively market through social media.
Start with one platform where your target audience is most likely to spend their time, and focus your effort on building, nurturing, and sustaining a community there before moving on to other channels.
You don't have to be on every network, just the ones where your customers are hanging out!
2. Consolidate targeting your data
Putting all your data in one place not only simplifies analyzing and managing it, but it makes your data much more effective to use.
Gathering a lot of specific information for targeting isn't effective if only bits and pieces are used at any given time.
3. Have a positive outlook
While there are tons of sarcastic and witty quips out there, it is vital for businesses to stay positive on social media. Yes, you can be funny, but stay away from anything inflammatory or derogatory, as well as anything that could incite painful or negative feelings.
You will see some companies being negative about certain events, but many times their client base revolts and makes the company apologize. It can take a while for a business to recuperate after that, and small businesses don't really have that kind of time.
If you continue to stay positive and happy, so will your customers.
4. Always produce useful information
People love value! That's why they love social media. While you might find yourself limited to just how much information you can give over social media accounts, you can produce content that helps solve a problem for your ideal client, that will over time, help you generate more interaction and clicks.
It is easier to provide this type of information over Facebook, G+, LinkedIn, and others that allow for more than 140 characters (ehem Twitter), so always make sure you give something useful in your post content.
What is your favorite way to market using social media? Tell us in the comments!